We are experienced Property & Estate Management Agents, providing an efficient and proactive approach to the management of your building. Combining our local knowledge and specialist expertise, we protect our clients' interests; improving investment performance whilst maintaining a personalised and transparent service.
With nearly 30 years experience in the management of buildings and estates throughout Sussex, we combine traditional values with a modern, innovative approach. We take pride in the management of our portfolio, ensuring you receive the best value for money in all we do.
We are merging the traditional Property Management agent with a personal touch. Outstanding service and a proactive approach is our company goal. We specialise in property and estate management across Brighton & Hove, Sussex and beyond.
Jonathan Rolls Property & Estate Management has a long-standing reputation in Brighton & Hove with traditional values and an innovative, engaging approach to change the experience Leaseholders have with a Property & Estate Managing Agent.
Our Management Team is made up of experienced property professionals. We provide personal attention and experience and stay true to our core belief of offering a proactive service that focuses on the highest levels of customer care.
What type of client are you?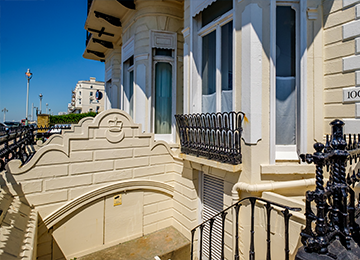 Whether you own a share of the Freehold to the building you live in or you own a portfolio of Freeholds, we understand the information you need and when you need it, tailoring our information to your request for a truly unique experience.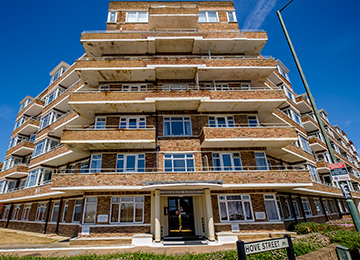 Our experienced staff understand communication is key and our proactive approach to the ongoing management of your building will give you the peace of mind that we have everything covered no matter what.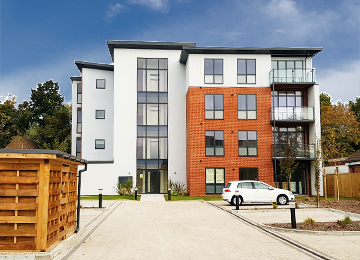 Combining traditional values with modern management methods, we work closely with developers to ensure that they have an accurate picture of the services available on the development and a clear idea of the annual service charge budget.