Jonathan Rolls Property & Estate Management is perfectly positioned to provide you with unrivalled management. Our services are tailored to the individual client whether that be a Resident Management Company (RMC), individual Freeholder or Developer. Having had successful experiences with each we understand that there is no 'standard service' that can be provided.
Partnerships built on trust
Jonathan Rolls are experts in managing residential property and estates, providing a full range of management services to make things easier for our clients. Such as giving them peace of mind that their investment properties are being properly looked after by a professional managing agent. Each of our clients receive the following contractual commitments:
24/7 emergency call-out service
Preparation of annual budgets
Preparation of annual accounts
Health & Safety and Fire Risk Assessment Compliance
Providing a dedicated bank account for your property
Undertaking regular, periodic inspections
Arranging bespoke buildings insurance cover and supervising all claims
Overseeing major works ensuring compliance with all legislation
Attending AGMs and residents meetings
Advising on lease compliance
Investigating and arranging repairs as required
Arranging/administering service contracts
What type of client are you?
Whether you own a share of the Freehold to the building you live in or you own a portfolio of Freeholds, we understand the information you need and when you need it.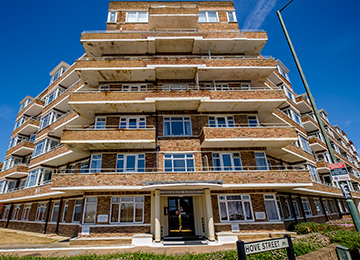 With experienced staff in place to cater for even the most problematic of buildings and a network of trustworthy maintenance teams.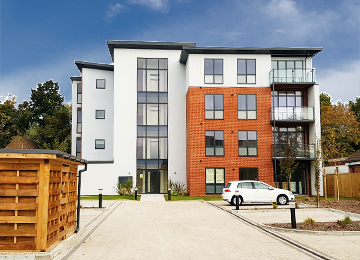 We work closely with developers to ensure that they have an accurate picture of the services available on the development and a clear idea of the annual service charge budget.